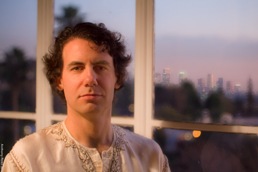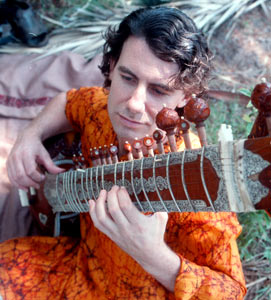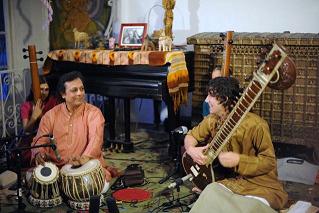 Swapanji & Paul performing on April 10th
at Ravi Shankar Tribute Concert
photo by Bonnie Perkinson
To see more images of Ravi Shankar Tribute Concert
please click on the image above or
Click Here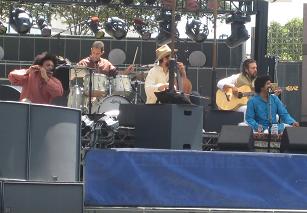 Arohi Ensemble July 2010
at California Plaza downtown Los Angeles,
Grand Performances Concert
To see more images of Grand Performances Concert
please click on the image above or
Click Here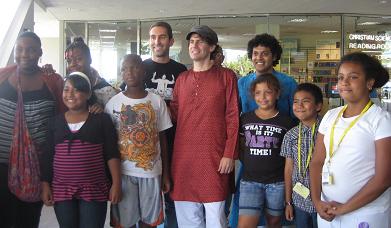 Talking to local youth about music
after Grand Performances Concert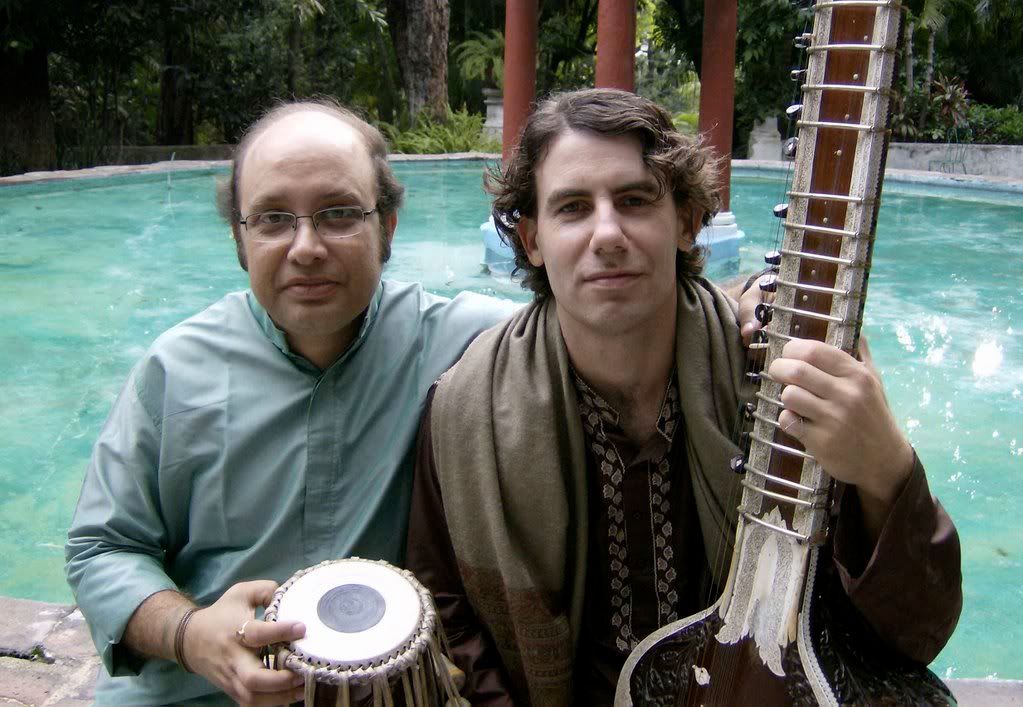 Abhijit Banerjee & Paul in Cuernavaca...
more photos on Photo Bucket.
To see more images please visit
our site at PhotoBucket
More info on our annual
Mexico Tour & music workshops!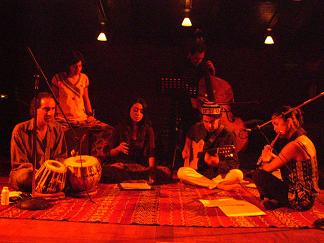 Paul performing in Xalapa, Veracruz (July 2010) with Mexican Raga Jazz Ensemble with Luis Miguel Costero on tabla & students from Jazz UV School.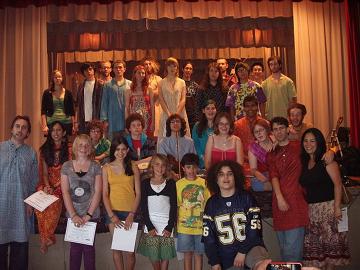 Shplang Youth Ensemble, after our Raga Jazz Chamber Music Culmination Concert (June 2010) at Romona Hall, Los Angeles.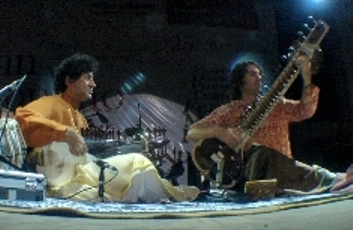 Mexico Tour Picture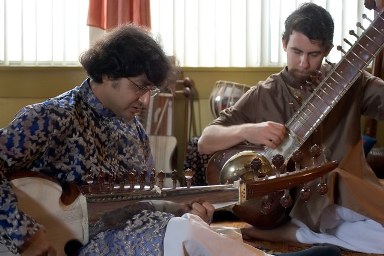 Mexico Tour Picture