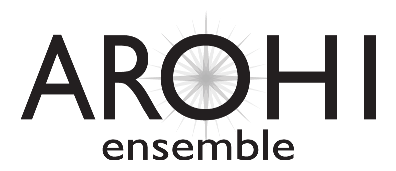 Ragas & Rhythms in Altadena!
Weekend workshops for Musicians
with Paul Livingstone
Sat & Sun, January 7th & 8th, 3-6pm
contact us here for more information!
Ragas and Rhythms - Workshops for Musicians!
Dive into the intricate melodics of the raga forms and the dynamic rhythmic language of India. Explore creative connections applying meditative ragas and exciting rhythms to your own music.
Develop your ear to hear the subtle nuance and intricate forms of the Indian ragas and rhythms of India as we explore practical approaches to composition and improvisation on western instruments.
For all intermediate and advanced level musicians and composers, jazz, classical and popular styles… materials will provided.These workshops coincide with 3 online videos 'Exploring Ragas & Rhythms'.
This month we will launch our Pro level course. LOOK OUT for upcoming Holiday/End of year Special its a great gift for a creative musician you know and love!